Become a pilot for the day
on board our flight simulators
Always dreamed of flying a plane? Now everyone can experience being a pilot for the day solo or in a pair.
With one hand on the throttle and the other on the controls, the plane will accelerate quickly as you take off in the direction of any city you choose. When it's time to switch to cruise control, soak in the panoramic views and experience the sensation of free flight. But don't lose your concentration just yet… the landing is coming up soon!
A snapshot of our simulators:
A real, fully partitioned cockpit 

Accompanied by a professional flight instructor 

180-degree views bringing the terrain to life with photo-realistic quality 

24,000 departure and arrival airports to choose from, including 40 in high resolution 

Capacity to fit 3 people in the simulator (in addition to the flight instructor)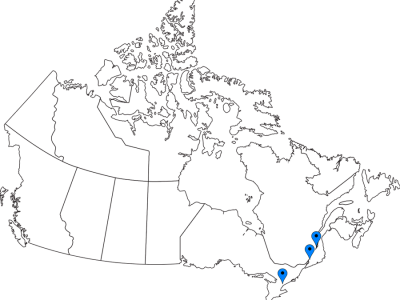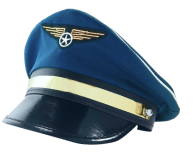 Launched in 2012, AviaSim is Europe's leading leisure network specializing in aeronautical simulation. For our 10-year anniversary, we're excited to lay our suitcases down in Canada. Passionate about all things aviation, our founder Thomas Gasser started the company to share his own experience with the world and offer everyone the chance to enjoy mind-blowing entertainment.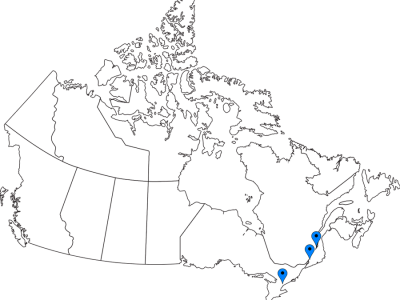 You get an adrenaline rush
"Ever dreamed of piloting a plane or conquering your fear of flying? Now you can. It's about having fun and learning how it works."

Buckle up
"The "Captain-of-the-day" gets to experience all phases of flight from taxiing, to take-off and landing manoeuvres at the international airport of your choice with 24,000 airports to choose from."
Hear from our happy pilots
Register and stay informed of our good plans and news!
Thank you for your registration
I expressly agree to receiving exclusive news , promotions and promotions for engagement from AviaSim Canada compliant with the privacy policy.
I understand that I may withdraw my consent at any time.
Secure
payment
24,000
destinations
40
simulators